Profit na maximum
Zabýváme se přípravou i realizací dotačních projektů a zvyšováním ziskovosti firem
O nás i o vás
Sedmnáct let na trhu, sedmnnáct let s Vámi...
znalosti metody loajalita zkušenost vytrvalost jazyky software
Rozšíření centra strategických služeb AIMTEC Outsourcing, Digitalizace společnosti Bonnel Technologie, FVE ve společnosti Herbai, Digitalizace společnosti ŽÁROHMOTY, Rozšíření technologického centra MBtech, Zavedení výroby nového druhu hnětičů pro gumárenský průmysl, Expanze technologického centra společnosti Konplan, Rozšíření technologického centra ZF Plzeň, Žárovzdorné produkty pro krby a kamna, Inovace ve společnosti Technické pružiny Scherdel, Rozšíření vývojových kapacit společnosti SWA, Pořízení tiskových technologií pro společnost Sittardia, elektromobilita - strategická investiční akce v technologickém centru ZF Engineering Plzeň, Založení vývojového centra společnosti GRAMMER CZ v Tachově, Vývoj software CORTIS, Plzeňský vědeckotechnologický park II., Inovace ve společnosti Lukr, Závod na výrobu zmrazených pekárenských výrobků DART, Inovace výrobních procesů ve společnosti BP Brůna, Vývojové centrum Applycon, centrum ICT strategických služeb AIMTEC Outsourcing, inovace ve společnosti SWA, Inovace ve společnosti BOCK Czech, Vývojové a inovační centrum společnosti Volter, Založení vývojového centra Dentamed, Inovace Pivovaru Štiřín…
Investiční pobídky

Program Potenciál

Program Inovace

Program ICT a SS
NÁŠ TÝM
je připraven pomáhat vašemu úspěchu a dalšímu růstu
AKTUALITY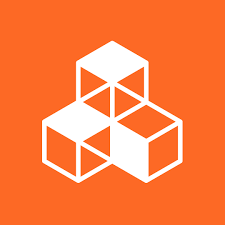 The main objective of the Program and Call VI is to improve supportive innovation infrastructure services, which will increase the intensity of joint research, development and innovation activities between businesses each other and between the public and business sectors, focusing mainly on the implementation of new technologies and competitive products and services.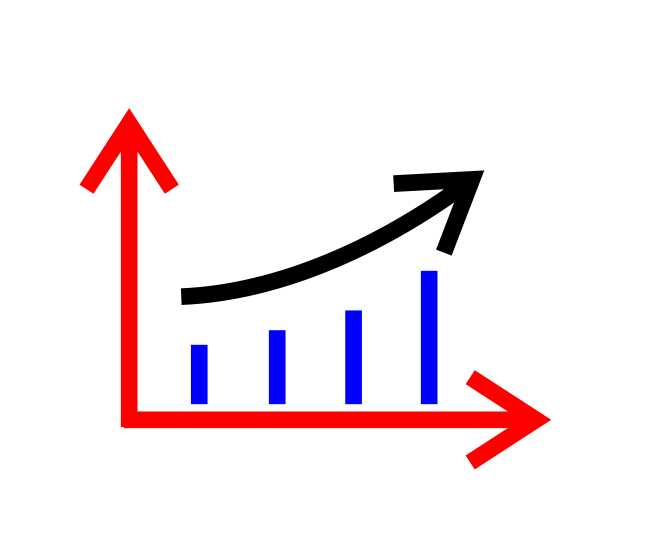 On Thursday, July 13, 2017, the Ministry of Industry and Trade of the Czech Republic announced the IV call of Potential Support Program, which is intended for SMEs.
Previous
Next
Sjednejte si schůzku!
Rádi zodpovíme Vaše otázky!