Profit na maximum
Zabýváme se přípravou i realizací dotačních projektů a zvyšováním ziskovosti firem
Go to Inovativní společnosti
Inovativní společnosti
Pomáháme růst inovativním společnostem. Analyzujeme prostředí společnosti, doporučujeme vhodné zdroje financování a pomáháme zaměřit strategické záměry našich klientů tak, aby vyhovovaly prioritám donátorů.
Go to Transfer know-how
Transfer know-how
Podílíme se na definici transferu know-how tak, aby bylo možné využít veřejných zdrojů ke spolufinancování takového transferu. Podporujeme tvorbu koncepce různých forem licenčních ujednání mezi poskytovatelem a beneficientem know-how.
Go to Výzkum a vývoj
Výzkum a vývoj
Přispíváme k vytváření inovačních strategií našich klientů. Strukturujeme, definujeme a popisujeme produktové, procesní, marketingové i organizační inovace. Pomáháme klientům pochopit rozdíly a podtrhnout dopady řešených inovací.
Go to Profit
Profit
Víme, kde můžeme poradit se zvýšením tempa generování zisku. Je to zejména v distribuci, skladovém hospodářství, projektovém řízení a ve výrobě. Využíváme komplexní zahranční know how a pokročilé softwarové nástroje.
O nás i o vás
Třináct let na trhu, třinác let s Vámi...
znalosti metody loajalita zkušenost vytrvalost jazyky software
Rozšíření centra strategických služeb AIMTEC Outsourcing, rozšíření technologického centra MBtech, zavedení výroby nového druhu hnětičů pro gumárenský průmysl, expanze technologického centra společnosti Konplan, rozšíření technologického centra ZF Plzeň, žárovzdorné produkty pro krby a kamna, inovace ve společnosti Technické pružiny Scherdel, rozšíření vývojových kapacit společnosti SWA, pořízení tiskových technologií pro společnost Sittardia, elektromobilita - strategická investiční akce v technologickém centru ZF Engineering Plzeň, založení vývojového centra společnosti GRAMMER CZ v Tachově, vývoj software CORTIS, plzeňský vědeckotechnologický park II., inovace ve společnosti Lukr, závod na výrobu zmrazených pekárenských výrobků DART, Inovace výrobních procesů ve společnosti BP Brůna, Vývojové centrum Applycon, centrum ICT strategických služeb AIMTEC Outsourcing, inovace ve společnosti SWA, inovace ve společnosti BOCK Czech, vývojové a inovační centrum společnosti Volter, založení vývojového centra Dentamed, inovace Pivovaru Štiřín…
Investiční pobídky

Program Potenciál

Program Inovace

Program ICT a SS
NÁŠ TÝM
je připraven pomáhat vašemu úspěchu a dalšímu růstu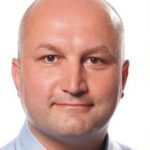 Ing. Pavel Duchek
Jednatel společnosti, projektový manažer
Pavel je kreativní technik s řadou mezioborových zkušeností. Rád vytváří vize, strategie a hledá podstatu. Zajímá se o technologické novinky a finance.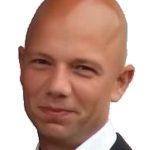 Ing. Pavel Peták
Projektový manažer
Pavel je ekonom každým coulem. Je typický dotahovač a specialista. Nemá rád nedotažené projekty. Nekompromisně tlačí svoje projekty kupředu. Oblíbil si rychlá kola.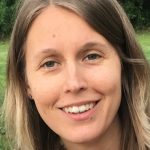 Ing. Jana Christová
Projektová manažerka
Ve firmě máme jednotku kvality 1 Jana. Jana se vyzná v účetnictví a vždy si ví rady. Podívá se na sestavu a najde chybu. Je přesná a přímá. Věci vám řekne na rovinu. Nemá smysl se vykrucovat.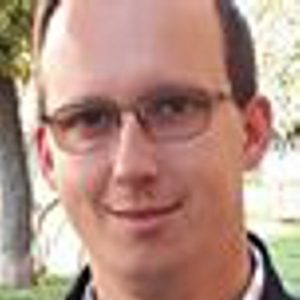 Ing. Ondřej Štefan
Projektový manažer
Ondřej je klidná síla. Když je potřeba umí v klidu zabrat. Disponuje rozsáhlými zkušenostmi z řady realizovaných projektů. Umí výborně komunikovat a zjistí i to co jiným zůstane skryto.
Ing. Vilém Verner
Daňový poradce
Vilda řeší složité otázky související s daňovou problematikou. Co neví vždy zjistí.
JUDr. Marek Görges
Advokát, právník
Markovy rozsáhlé právní zkušenosti nás vždy vráti nohama na zem. Přesah a komplexnost.
Mgr. Vladimír Nový
Advokát, specialista veřejných zakázek
Vladimír má nezměrné znalosti problematiky veřejných zakázek. Pokud neví on, neví to nikdo.
Dr. Ing. Pavel Pouska
Daňový poradce
Pavel a daňové zákony se mají rádi. Není od věci si názor na daně ověřit i z jiného zdroje.
AKTUALITY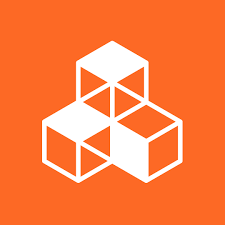 The main objective of the Program and Call VI is to improve supportive innovation infrastructure services, which will increase the intensity of joint research, development and innovation activities between businesses each other and between the public and business sectors, focusing mainly on the implementation of new technologies and competitive products and services.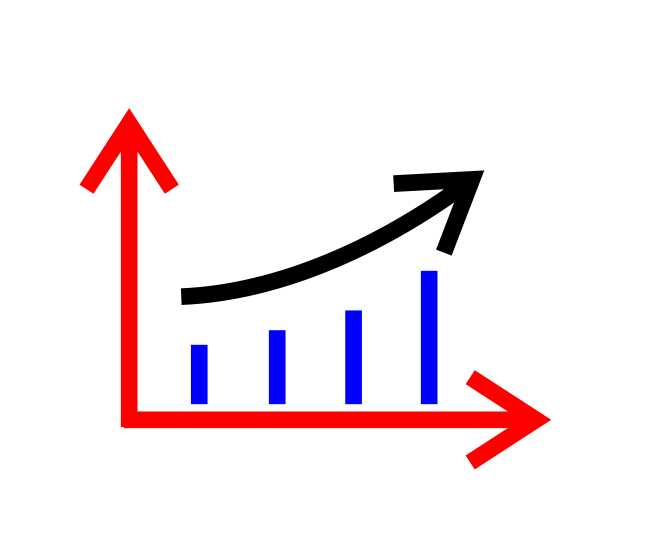 On Thursday, July 13, 2017, the Ministry of Industry and Trade of the Czech Republic announced the IV call of Potential Support Program, which is intended for SMEs.
Previous
Next
Sjednejte si schůzku!
Rádi zodpovíme Vaše otázky!