Are you findinng information about preparation of request of donation. You are finding out if your project could be supported from the fonds of EU? Order your suggestion, preparing and work of the requests of donation and leave it our professionals, who are specialized in systém of european fonds.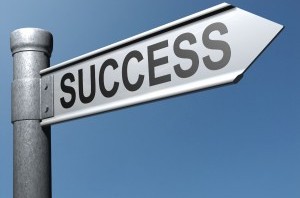 Leave our professionals a choice of convinient way and form of work. Determine only objectives and content of your projects. Do not waste the time. Think about your ideas. Do you want to build houses, touch up productive capacity of your business, ecologycly work with rubbish, repair a communal water supply, run a business incubator.
Need your team expert in the area of ​​investments, subsidies, project management, financial planning? Contact Blue Projects Agency!
Our consultants are involved in building infrastructure in a total volume of more than 1.5 billion CZK and now we are bringing to our clients more than 550 millions CZK. In recent years, we mainly prepare and administrate projects supported under the Operational Programme Enterprise and Innovations for competitiveness (OPPIK) and investment incentives. We have extensive experience with programs Innovations, Potential, Real Estate, ICT and SS, Technology, etc.
Quality Management System of Blue Projects Agency is certified according to ISO 9001:2008.